Family trips are always delightful moments to look forward to, and for couples with toddlers and kids joining the vacation, one famous place to visit is the promising country of Malaysia. Being one of the nations with robust economies in the South East Asian region, Malaysia can boast its numerous family-friendly destinations where the kids and adults alike will surely have a wonderful time.
In Johor Bahru (JB), capital of Johor located in the southern part of the peninsular Malaysia, seven kiddie amusement and theme parks can be found. This place is very accessible to visitors via direct international flights to the Senai International Airport, and from there, tourists headed to JB Sentral can take the Causeway Link express shuttle buses. Those coming from Singapore can also visit JB via express buses going between Singapore and various points in Johor Bahru.
Here are three of the best water theme park in Malaysia found in Johor Bahru: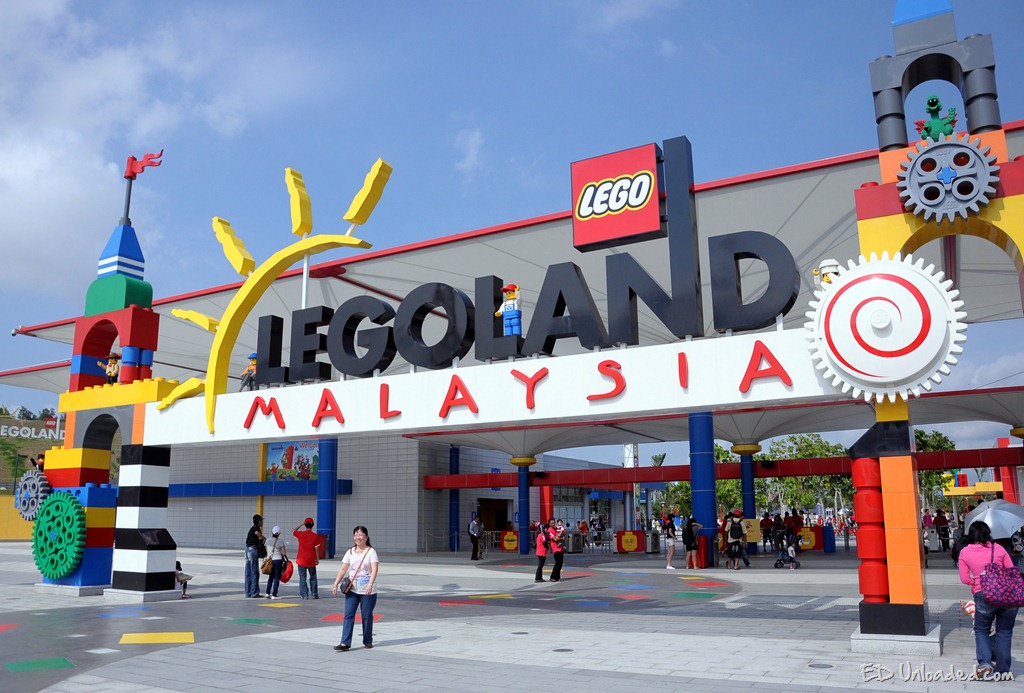 Legoland Malaysia. Who doesn't love Lego? For kids and kids at heart, this top tourist spot (currently ranks no. 1 in Johor Bahru) is indeed one of the go-to places for travelling families with toddlers and kids. While most rides and attractions are suitable for children aged seven and above, there are other great and fun activities that can be enjoyed by the whole family such as the 4D movie, observatory tower, robotic workshops, and the waterpark as well. And of course, Lego shopping must be on top of the to-do list in Legoland!
The Little Big Club. Cartoons are definitely not for kids only, but also for those who are still young at heart. Seeing various cartoon characters like Thomas the Train, Barney, Bob the Builder, Angelina the Ballerina, and Pingu all in one place is certainly a heaven's delight for children. Located in the second and third floors of the Puteri Harbour Indoor Theme Park, the Little Big Club promises a fun-filled day of rides and activities and best of all, what kids love—character performances! This park is best for kids aged 3-5 and the best thing about this place is being an indoor park, it is air-conditioned and if it's not really crowded, it will not take more than half the day to complete all the rides and activities.
Sanrio Hello Kitty Town. For those sweet and adorable little girls (and for most ladies and women too!), there is still another attraction found in Puteri Harbour Indoor Theme Park located in the first floor, the Sanrio Hello Kittty Town. Hello Kitty lovers will surely go ga-ga and instantly fall in love with this place with the unlimited rides and photo sessions with Hello Kitty and Dear Daniel, yummy Hello Kittty-shaped food which is really yummy, dress up booth (where you can be Hello Kitty too!), and the Amazaing Hello Kitty and Friends Parade, the main attraction of the park.
These three kiddie parks are the top picks in Johor Bahru, but for those with more time to spare, other parks such as the Angry Birds Activity Park, Puteri Harbour Satellite Clubhouse, "Dinosaurs Alive" Water Theme Park, and Austin Heights Water & Adventure Park can also be visited!